Suicide Letters on Facebook
Only in gloomy science fiction had a topic so morbid been addressed before. While deaths occurred on live television before, an announced intention to commit suicide and then carrying out the act seems more like it belongs in a fictional world than in the headlines.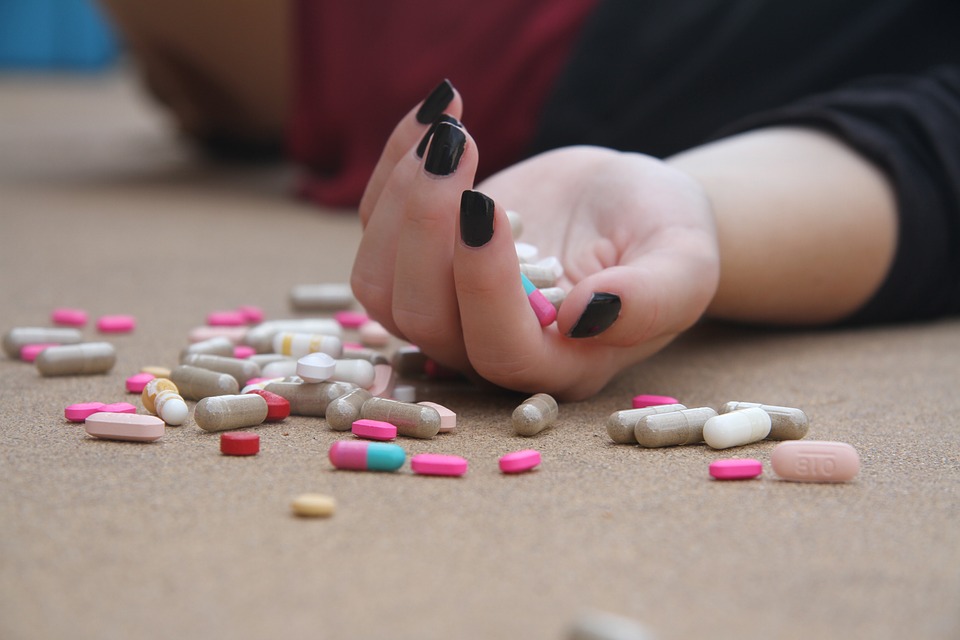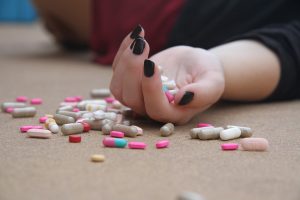 Forty-two year-old Simone Back issued an alert that announced her intention to commit suicide via Facebook. Despite putting this cry for help in her status, not a single person out of her more than 1,000 Facebook friends acted in an attempt to save her. The British based Daily Mail reports that Black's Facebook status read, "Took all my pills be dead soon bye bye everyone." She died on Christmas Day 2010.
Rather than act in sympathy or to try to help Back, her Facebook wall contained multiple obtuse messages that expressed doubt or even seemed to dare her to act. It took more than 17 hours for police to respond to the posting and break down the door of her residence, where she was found dead.
Back's mother said that some friends who did not live in the area attempted to intercede by asking for her address. No one who lived near here made any attempts. One of Back's friends said that people argued over how to act or acting as if the suicide attempt was not occurring.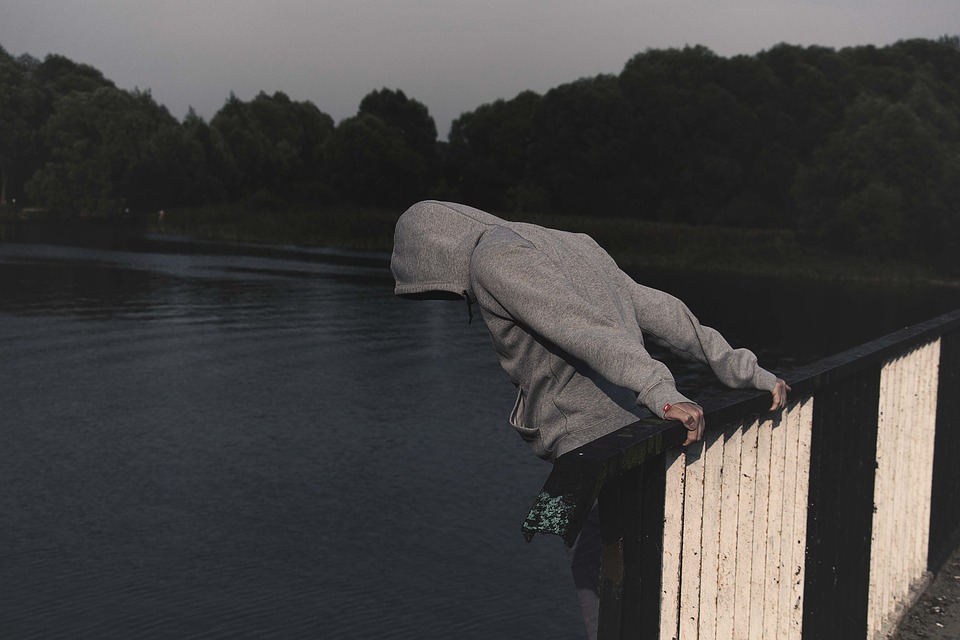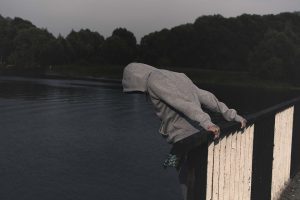 As disturbing as Back's case is, hers is not the only example of a person announcing their intention to attempt suicide. Rutgers University student Tyler Clementi posted the status of "Jumping off the gw bridge sorry" before his body was found.
The technology of Facebook presents an interesting legal dilemma. There might be a moral obligation to help a Facebook friend in need, but is there a legal one? Currently, the answer is no, but if more cases of suicide announcements via Facebook occur lawmakers and lawyers might seek to punish those that ignore cyber cries for help.