Use the Internet to Research Legal Services
Before you go to a lawyer and pay the big bucks, you might want to do some of your own research regarding your situation. Thanks to modern technology, legal information is posted on the Internet, so you can do your preliminary research with ease. Even if you can't find a solution to your legal dilemma, your research can offer you a clearer understanding of your situation and offer you options for solutions so you can better communicate with your lawyer.
As you begin your journey into legal research, consider using a legal research guide such as Zimmerman's Research Guide, which offers an online encyclopedia for those interested in legal research.
Browse through Internet sites dedicated to law. Sites such as LexisONE and FindLaw generally list material according to legal subjects.
Try using keyword searches in your search engine. To make sure you are gathering information from legitimate websites, look for information that is backed up with references. Double-check the references to make sure they are legitimate. Websites that end with .edu and .org tend to be more legitimate than websites and with .com.
Log into a law-related forum and ask questions regarding your specific situation. Consider the advice offered by other forum users.
Use reference materials from online libraries to sort through various magazines, law journals, and newsletters. Some websites offer information for free while others might charge you a nominal fee.
Sign up for electronic newsletters and browse through legal announcements to keep updated on laws. The Cornell University Law Library offers an electronic newsletter, and the American Bar Association offers legal resource announcements.
If you are uncomfortable searching for resources on the Internet, go to your local library and ask a reference librarian for some research help.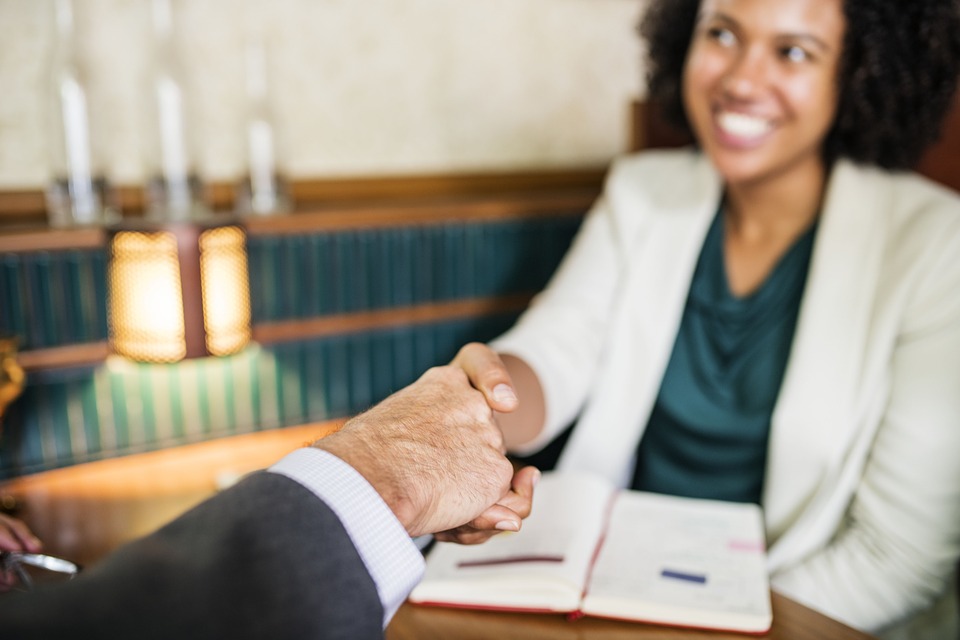 Keep in mind that your research online opens doors for communication with a lawyer. You are merely using computer technology to keep yourself well informed.