Technology and Court Reporting
One of the fastest growing career fields today is that of court reporting. Statistics indicate that this field will see a growth rate that could be as high as 18 percent by 2018. The technology used by court reporters is also growing; some courts are installing completely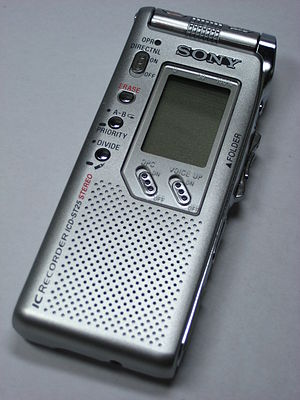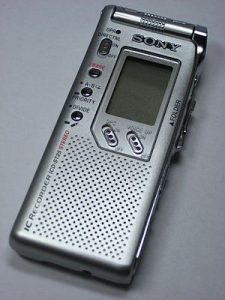 automated reporting systems. This may sound bad for human court reporters but the technological advances will actually produce more jobs than it eliminates.
While used mainly in courtrooms, court report technology is also used during other legal proceedings such as depositions and such. Court reporting makes a record of what is done and said during the proceedings to protect not only the court but the other participants (witnesses, attorneys and so on) as well.
Early court reporters used pen and ink up until about the late 1800s. In the late 1870s, the first stenotype machine was introduced. The Stenomask was introduced in the 1940s and these two machines were the main technologies used by court reporters.
Types of Court Reporting
The stenographic system is the most commonly used today and uses a stenotype machine. These machines use a series of buttons that translates to letters and words.
Electronic reporting uses audio technology. This technology does still require a person who takes notes about what is actually happening in the court, such as who is actually talking and any physical actions.
Another form of court reporting is voice writing, where a reporter speaks into a special microphone with a voice silencer.
Automated Systems

Because the court systems are experiencing budget cuts, some have decided to choose automated reporting systems. No human court reporter is required as this system entails both video and audio recording technology. If transcription is needed, it can be done at another location. There are many opportunities to embrace this new technology as a career.